"SCORPIONS expertise lies between planning and execution."
Highly experienced, expert team committed to deliver professionally in any challenging area, worked with Fortune 5oo companies & successfully served commercial Real estate, PMC and logistics in last two decades.
Commercial Real Estate
Bulk Trading – Minerals & Metals
IoT & Tech Integration
Export & Import – Hi-tech Equipments & Crafts
PMC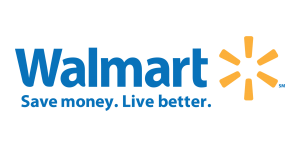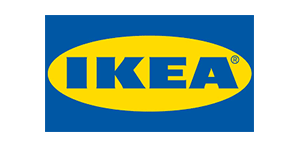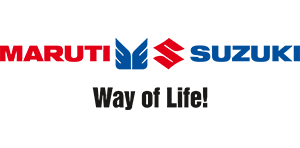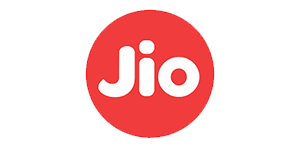 Develop high end software solutions for high tech projects.
Organised real estate platforms to serve high end projects all over world.
Establishment of Logistic hubs pan India.
Bulk trade linkage with rest of the world.
Saturation to the globe in handicrafts and sculptures by creating handicraft E-com.
Expand horizon for export import.
Associate globally for PMC in all sectors.
Click on the Images to enlarge