"Sketch to build the dreams of Infra world"
SCORPIONS are more than two decades in the field, successfully completed various Infra projects having strength to execute any size of projects with latest technology, and equipments. Associate with various sound capable executors to participate in large scale project.
Highways & Expressways
Airports and Ports Development
Tunnels & Bridges
Dams & Canals
Urban & Rural Townships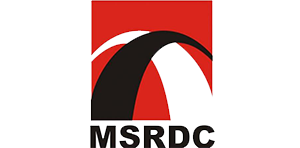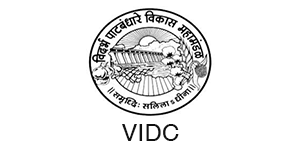 Mega urban satellite towns and rural towns development.
Commercial hub and wholesale markets establishment.
Giant Infra projects privately planned, built and operate.
Urban mass transport modification, built and operate.
Rail, Airports and port terminals modifications and operation.
Design Water grid connectivity for domestic and agriculture.
Create green energy infra and operate.
Click on the Images to enlarge